Abe's Kitchen
Rabbi Yoḥanan and Rabbi Elazar both say: As long as the Temple stood, the altar atoned for Israel's transgressions. Now that it is destroyed, our tables atone for transgressions. (Talmud Bavli 55a)
If there is no flour, there Is no Torah and if there is no Torah there is no flour. .אם אין קמח, אין תורה. אם אין תורה, אין קמח
(Mishnah Avot 3:17)
The TAA kitchen, known as Abe's Kitchen, is a vital part of our community. As the quotes above affirm, in Jewish tradition the way our food is prepared and shared has spiritual as well as physical significance. The operation of this communal kitchen, supervised by the Kitchen Committee, must respond to the challenges of Kashrut (Jewish Dietary Practice), best food safety practices, and the diverse needs of our community.
Therefore, all using the kitchen must:
Confirm dates with the TAA office to avoid scheduling conflicts. (Please email Jasmine for more information.)

Consult the Kashrut Policy.

Consult the Rabbi for any Kashrut clarification or questions.

As a licensed establishment all food safety regulations should be observed.

Establish a budget, well in advance of your food prep, to be approved by the treasurer.
If you would like to use the TAA Kitchen, please fill out this form.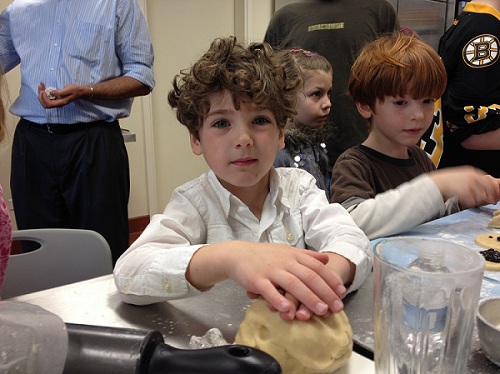 For any questions and/or suggestions, please contact Jasmine.
Sat, October 23 2021
17 Cheshvan 5782
Sat, October 23 2021 17 Cheshvan 5782