Getting Involved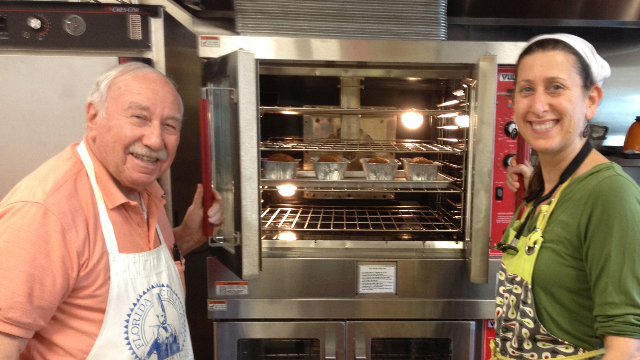 If you really want to dig in to congregational life, you can join one of our standing committees. If you are socially minded, our community activities range from the lively to the positively unruly. From our Neighborhood Shabbat suppers, our "not-so-much-talent" Hannukah shows, Psalms on the Water kayaking trips, to Havdallah on the Beach and Summer Socials, Cape Ann Jews enjoy being together.
The best way to learn what is going on is to receive our weekly newsletter. To receive our newsletter, email the TAA office to let our office coordinator know you'd like to be added to our list.
Here are some committees looking for new members now:
The Mt. Jacob Cemetery Committee is looking to increase its pool of volunteers who lovingly assist in laying to rest community members who leave our midst. Because this mitzvah necessarily must be performed on short notice, we need a large reserve of potential helpers who can assist on any given day. Qualifications include having a relatively flexible schedule and being minimally able-bodied. For more information, please email Mark Farber.
The TAA Kitchen Crew is looking for community members who would like to join our terrific team. Those who become involved choose when, how often and the amount of time spent helping in the kitchen. Please consider joining our crew and feeling proud of our creations! If you have any questions or ideas please email Janet.
The Programming Committee would love your help!!!
We are looking for amazing Programming ideas for Zoom and live events.
Join our monthly meetings, work on a program, or just share some awesome ideas. Contact Ruth Budelmann or Susan Federspiel.
Join the Chesed Committee, our "Caring Community." Learn more about Chesed or email Audrey.
Sat, June 3 2023
14 Sivan 5783
Sat, June 3 2023 14 Sivan 5783