Getting Involved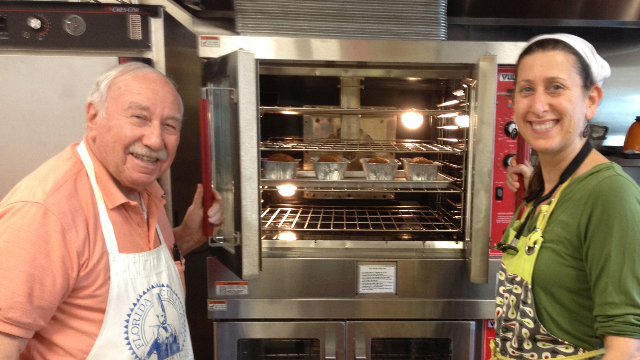 If you really want to dig in to congregational life, you can join one of our standing committees. If you are socially minded, our community activities range from the lively to the positively unruly. From our Neighborhood Shabbat suppers, our "not-so-much-talent" Hannukah shows, Psalms on the Water kayaking trips, to Havdallah on the Beach and Summer Socials, Cape Ann Jews enjoy being together.
The best way to learn what is going on is to receive our weekly newsletter. To receive our newsletter, email Jasmine to let her know you'd like to be added to our list.
Here are some committees looking for new members now:
The TAA Kitchen Crew is looking for community members who would like to join our terrific team. Those who become involved choose when, how often and the amount of time spent helping in the kitchen. Please consider joining our crew and feeling proud of our creations! If you have any questions or ideas please email Janet.
The Programming Committee would love your help!!!
We are looking for amazing Programming ideas for Zoom and live events.
Join our monthly meetings, work on a program, or just share some awesome ideas. Contact Ruth Budelmann or Susan Federspiel.
TAA's Everyone Eats! Team provides lunch supplies each Sunday at Gloucester's Action Shelter. To join the team or find out more, email Martha.
Join the Chesed Committee, our "Caring Community." Learn more about Chesed or email Audrey.
Wed, December 8 2021
4 Tevet 5782
Wed, December 8 2021 4 Tevet 5782