Getting Involved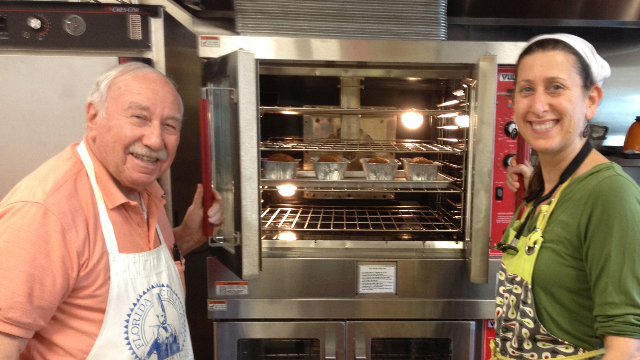 If you really want to dig in to congregational life, you can join one of our standing committees. If you are socially minded, our community activities range from the lively to the positively unruly.
From our Neighborhood Shabbat suppers, our "not-so-much-talent" Hannukah shows, Psalms on the Water kayaking trips, to Havdallah on the Beach and Summer Socials, Cape Ann Jews enjoy being together.
To learn how to get involved, please contact our main office at 978.281.0739.
Mon, June 14 2021
4 Tammuz 5781
Mon, June 14 2021 4 Tammuz 5781